HS VIP in Heho ready for take off
Discover VIP Jets for convenient, first rate, private jet travel. No long lines at check-in. No extra baggage fees. No endless waiting at security etc...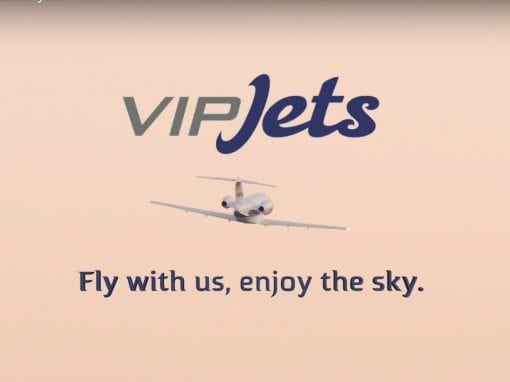 Medical Evacuations Flight Service
Medical emergencies can happen at any time. There are occurrences when a patient may need to be evacuated to a regional hospital for a specialised or acute treatment that is not available locally.
Cessna Citation Mustang 510 HS VIP Chiang Rai
Whether it's a short city break or a ASEAN-spanning adventure, when it comes to travelling in style, VIP Jets provides private jet charter solutions for discerning clients who expect nothing less than the very best.
HS VIP at Mai Sii Airport Ko Kood
GET AHEAD OF YOUR COMPETITION
Thanks to unrivalled coverage VIP Jets is your perfect partner for corporate travel within ASEAN.
VIP Super-Service - Incabin Service
VIP Jets dedicated staff is ready to attend to every detail of your private jet trip. Make sure to tell us what you need.
Happy and Safe Landing!
VIP Jets guarantees that all aircraft are in full compliance with regard to aircraft safety, regulations, maintenance, and pilot licenses.
BESPOKE AIR CHARTER SERVICES
EVERY JOURNEY IS BUILT AROUND YOU – OUR GUEST
When it comes to travelling in style, VIP Jets provides air charter solutions for discerning private clients and corporations who expect nothing less than the very best.
Whether it's a short city break or a ASEAN-spanning adventure, VIP Jets will assist you in planning the perfect leisure trip. Enjoy comfortable, efficient, and punctual flights to those destinations anywhere in Southeast Asia.
MEDEVAC | AIR AMBULANCE SERVICES
VIP Jets offers MedEvac flight (Air Ambulance) services throughout Southeast Asia and is equipped with the most modern medical life support and stretcher system by SPECTRUM AEROMED.
Learn More
Our services – Your advantage
Private – Fast – Convenient
You travel comfortably in our private plane. Either alone or together with your partners. Your conversations are also not overheard by strange ears, such as on a commercial airliner. You can freely discuss business or personal matters with your fellow travelers.
By optimizing the take-off and landing airports, you will gain a lot of time. You travel fast, efficient and time-saving. Recurring to save 30 – 50% on travel time is very much. Time that you can better use for business or pleasure. Due to the fast way of traveling you also save hotel accommodation.
The time-saving way to travel gives you significantly more quality of life: You determine the departure times. If a meeting lasts longer, a phone call will suffice for the pilot, and the departure time will be adjusted to your specifications.
A good mix for business meetings or cultural tours/trips. Our top destinations are able to provide both – or we arrange a round trip to different places in South East Asia.
If You have a meeting with your partners, and you are looking for destinations to have your business meeting, like to combine it with visiting some exclusive sightseeing tours, we help you to find the top destination for it. Always in trend for bsuiness meeting is Kuala Lumpur or Vietnam.
For cultural trips, we invite you to Cambodia or Mynamar – both interesting countries…